Core Curriculum Online Series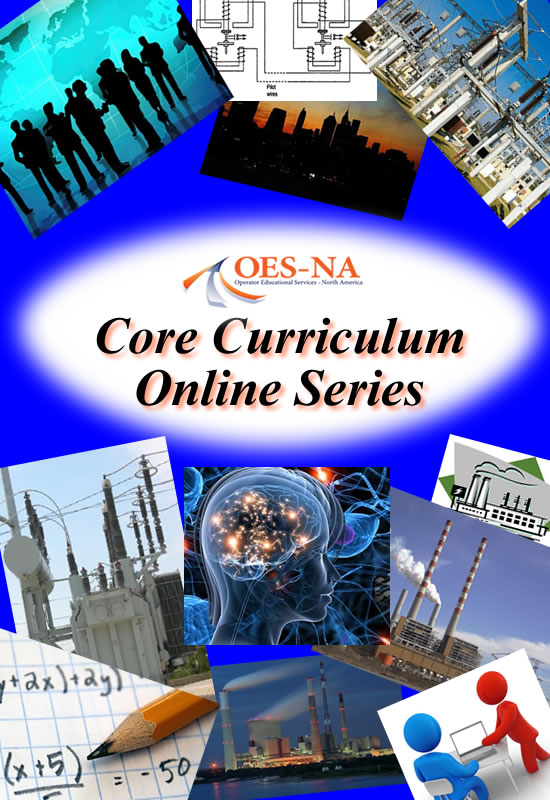 Our Core Curriculum Series includes the following online modules:
Students can be enrolled into these online modules individually or take advantage of our bundled package for a discount.

Registration || Core Curriculum Package Registration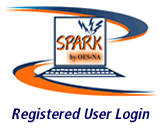 ---
---
Minimum System Requirements:
Browsers: Latest versions - Firefox 35 or above, Chrome: 40 or above, Safari 6 or above, Internet Explorer 10 or above
Operating System: Windows, Mac OS/X
Mobile: Android , iOS
Note that some versions of IE may require using compatibility mode in order to properly display these courses. See www.oesna.com/Internet-Explorer-Compatibility-Mode for more information.

Terms of Service:
https://oesna.aomlms.com/ (the "Website") is maintained at the sole discretion of OES-NA LLC (the "Company"). The company reserves the right to terminate accounts at any time and without notice. Content on the Website is property of the Company. No portion of the Website or Website content may be duplicated, redistributed or manipulated in any form. The content of this Website is to be accessed, viewed, and completed solely by the subscriber. By accessing any information beyond this page, you agree to this Terms of Use.