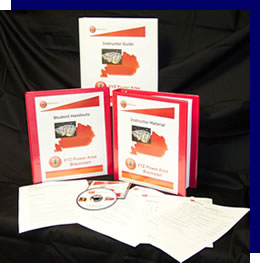 For the last several years, OES-NA professionals have provided electric industry companies and System Operators with informative and relevant classroom delivered training activities which have been very well received throughout the industry. Our instructor-led classroom deliveries have been related to topics that System Operators care about and need to know including Generation Operation, Transmission Operation, System Restoration, Emergency Operations, NERC Certification, and many more.

Training Modules To Go™ are high quality, turnkey instructor-led training modules strategically prepared to be presented by your own on-site training team member. OES-NA provides the material required to make your training sessions a success. Your company provides the staff member who will become the Subject Matter Expert and presenter for that course. Whether your SME is a seasoned trainer or someone new to the training arena, our modules are structured to help ensure consistent delivery of the course material which equates to consistent training results. In other words, TMTG™ takes the worries out of training development projects when there is no time for training development. It's as easy as 1-2-3!
With the use of Training Module To Go™, training has never been easier! In keeping with the Systematic Approach to Training, you can now: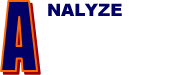 Analyze which OES-NA TMTG™ modules meet your Operators' needs!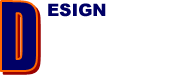 Save time and resources by taking advantage of OES-NA's professionally DESIGNed TMTG™ modules!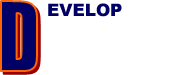 DEVELOP an implementation plan and capitalize on OES-NA's "Customized for You" TMTG™ modules!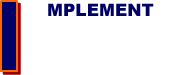 IMPLEMENT these TMTG™ modules using your own Subject Matter Expert and the Instructor Training Guides!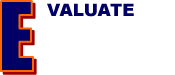 EVALUATE the success of these high quality training activities utilizing the quick and easy evaluation tools provided!