Human Performance Improvement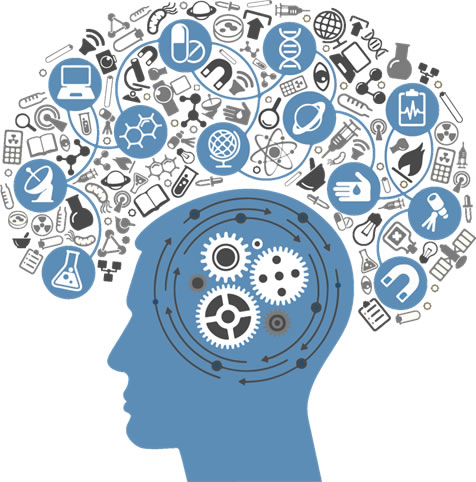 This online training course addresses aspects related to Human Performance Improvement with respect to the operation of the Bulk Electric System. Topics covered in this course include human performance, event analysis, reducing error, performance influences, error prevention principles and tools, and human performance tools for individuals and work teams. Integrated throughout the course, will be numerous simulator activities, that are inclusive of the H-P-I principles discussed.
Module Objectives:
Define the meaning of H-P-I
Evaluate the steps for consideration in an event analysis
List actions that can be implemented for reducing error
Identify the elements that influence performance
Describe human performance tools, for individuals and work teams
Embedded in the course material are simulation exercises that must be completed. Individuals must complete all 4 simulation exercises in order to be awarded the appropriate NERC CEHs.
Fee: $800.00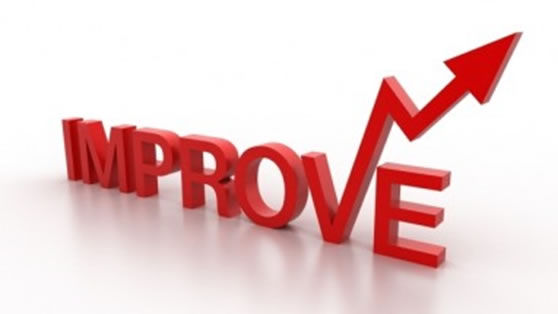 NERC Continuing Education Hours:
TOTAL: 16.0 CEHs
Standards: 0.0 CEHs
Ops Topics: 16.0 CEHs
Sim: 8.0 CEHs
Course Overview || Registration Form || Custom Bundle Registration