Restoration: Planning, Assessing and Implementing Online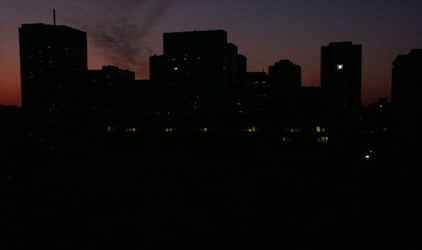 This 16-hour on-line class is intended to expand beyond initial training in working through restoration of a power system.
Participants will be provided with extensive details of restoration planning, assessing, and implementation. Participants will be required to utilize their knowledge of system restoration operations and apply this knowledge in a simulated scenario. The class will be a combination of lecture and exercises where individuals must work through restoration situations.
Module Objectives:
Identify the requirements of the NERC Standards EOP-005 and EOP-006
Explain the elements that should be included in a system restoration plan
Demonstrate the development of a system restoration plan for a generic system
Identify the elements for inclusion in a system assessment following a disturbance that caused a full or partial blackout
Explain the considerations for restoring a power system following a full or partial blackout
Demonstrate the restoration of a generic power system utilizing the Finist OTS simulator
Fee: $800.00 

NERC Continuing Education Hours:
TOTAL: 16.0 CEHs
Standards: 4.0 CEHs
Ops Topics: 16.0 CEHs
Simulation: 13.0 CEHs
Course Overview || Registration Form || Custom Bundle Registration